"Top o' the mornin' t' ye!"
"And the rest of the day t' ye!"
I have finally in spite of not having a computer of my own listed some new works at my
ArtFire
site. I've been doing most of my online stuff (like getting my e=mail, etc.) with my cell. I wanted to share some of it with you here. I hope you'll pop over to ArtFire to check out the rest. Have a happy St. Patrick's Day and remember to take it easy on the green grog.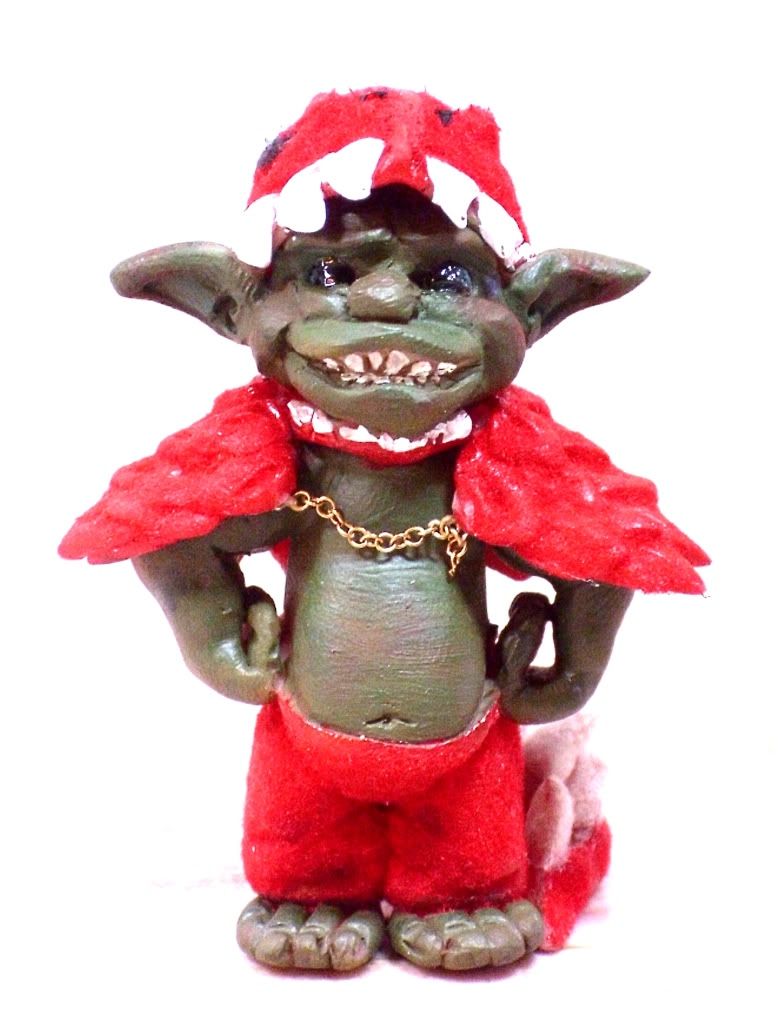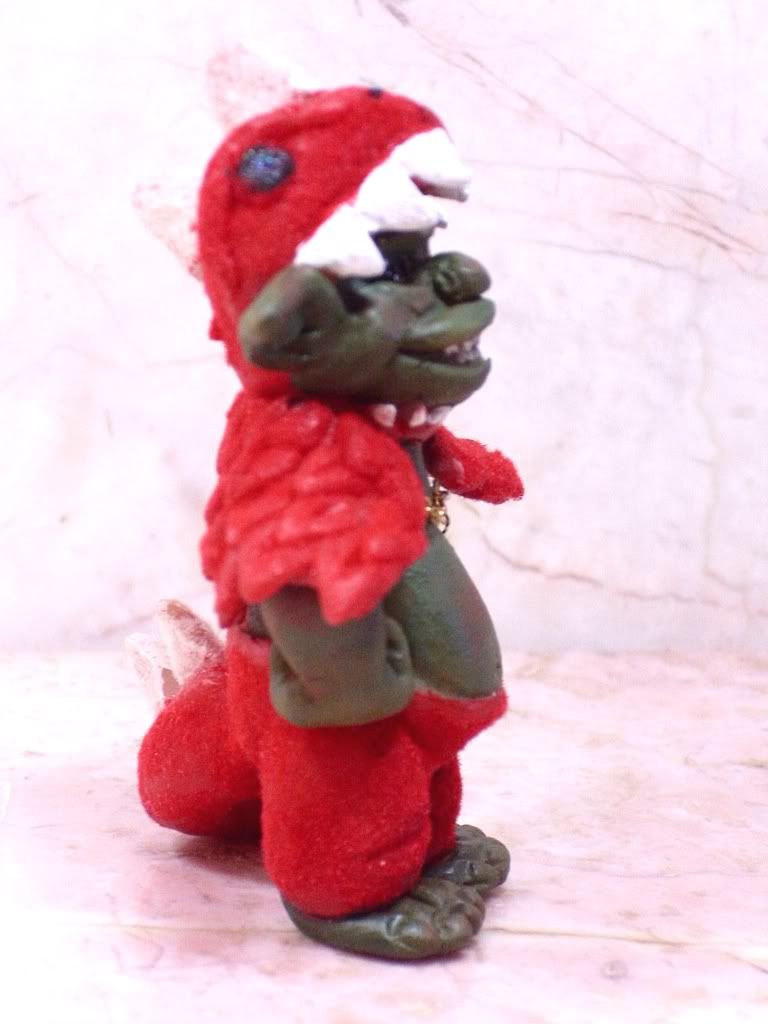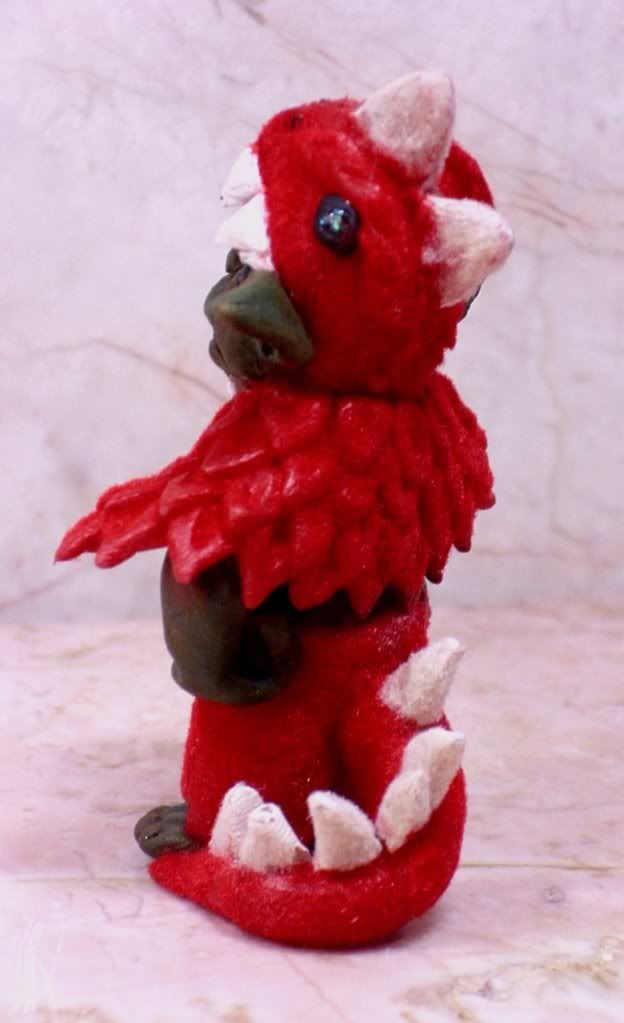 I really like this guy! He is such fun. I flocked the dragon suit so it's a little fuzzy. Clever me. :)
This next one is also a fun piece. "When I Itches, I Scratches"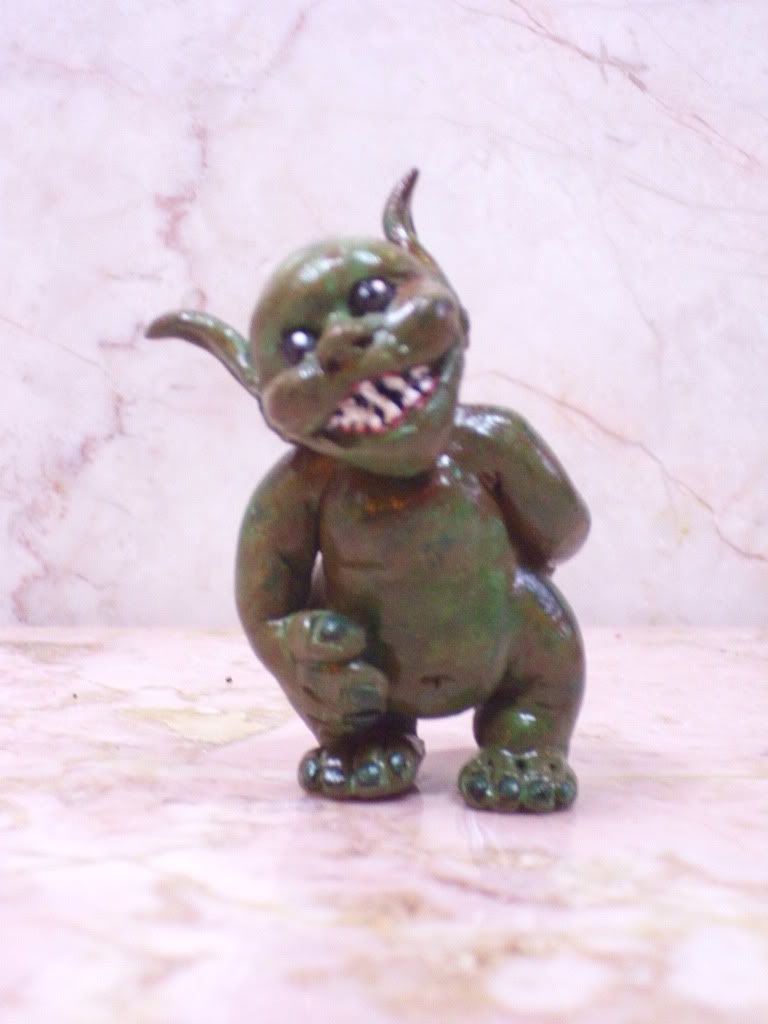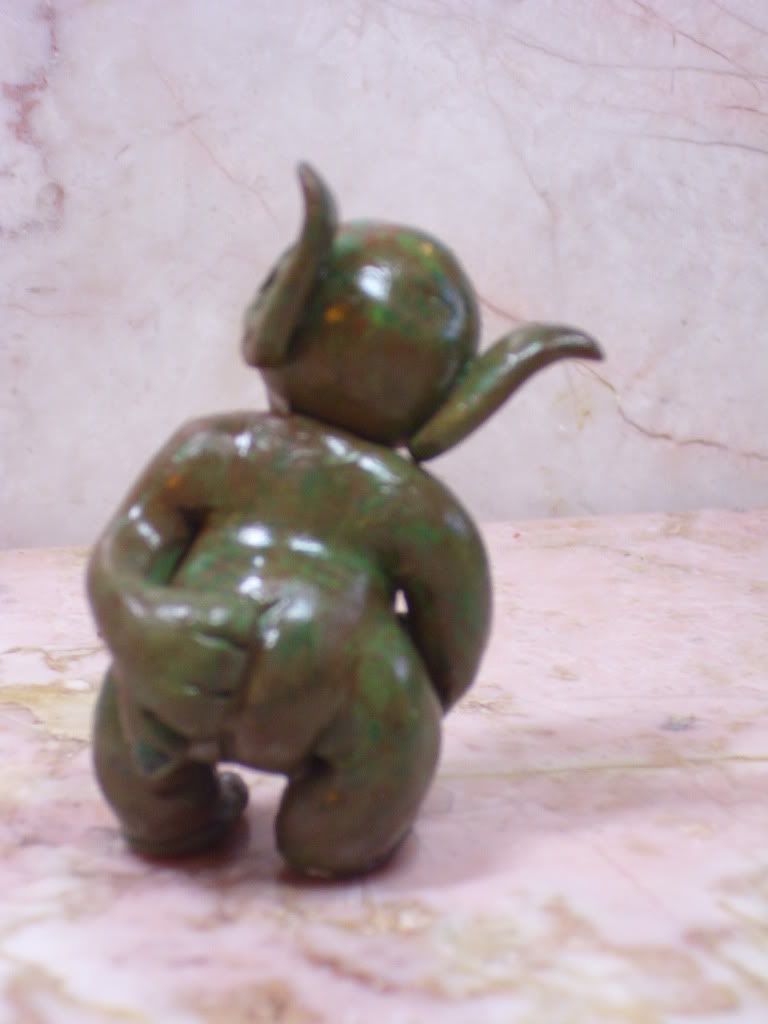 Thanks for staying with me to the end. Joy and happiness always!